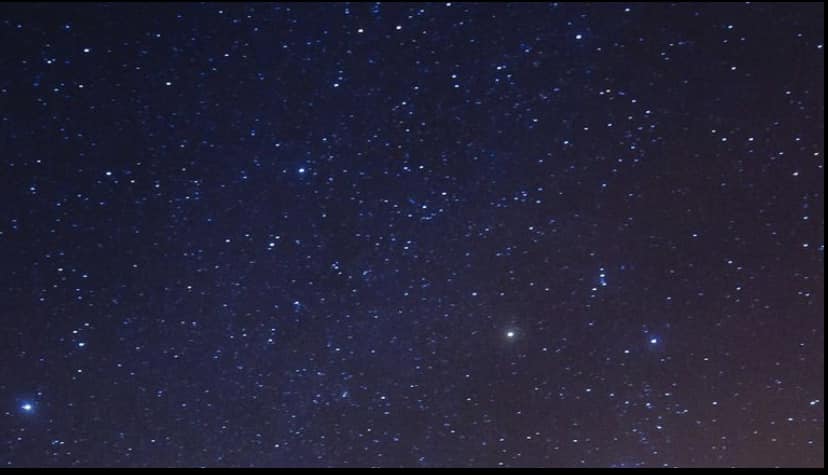 I'm a wild man in a terrestrial body.
It's late in the night. The stars are bright. What a stupid cliche.
I have 50 years old. I am married for 23 years. I have 2 children. I am People Developer. Trainer. Coach. Therapist. Public speaker. Author. Reiki Master. And I still don't know exactly who I am.
Why?
Because in every second of my life I am another ME. A ME who scared me and a ME who is very comfortable to me. A ME who feels like doesn't understand life and a ME who understands a lot.
I feel like 20. Weird sensation. Do you feel the same? Shit! I remember I did a promise to me that I cannot keep it this night. I remember I said to myself a long time ago not to post anything after 2, maximum 3 glasses of wines. 😊 There was 4.
I don't know from where these words come from. Especially I don't write in English every day. Not every week or every month. Maybe it's from the stars in the midnight. The stars that force us to tell the fucking truth. What truth? The ones we see it in ourselves.
I am a 50-year man in a 50-year body and a 20-year spirit here, on Earth. I wish we all to see the truth from ourselves, no matter what the truth is. Because "Nothing Else Matters". Thank you, Metallica! And thank you all for reading this! And thanks to whom sending me to write these words. I don't know where they are coming from!
No shit!
I know where they are coming from! From those 2, maximum 3 glasses of wine, of course! 😊
Thank you! I go to bed with this miraculous experience, with all the painted sky at 01:00 AM, with all the stars in my eyes and, most of all, with all the silent inside and all around me.
Thank you! How blessed we are! And most of us didn't know it!
https://romeocretu.ro/proiecte/
https://www.daruiestepentrueducatie.ro/
https://www.daruiestepentrueducatie.ro/cum-poti-contribui/